I have won an Honorable Mention in the Sideshow Toy Flash Fiction Contest! To win a prize, I need to be voted the fan favorite out of the other ten entries!
My story, The Dark Influence, is about a janitor who steals a Darth Vader doll that was turning his boss into an evil villain. Please
visit the site
and vote for me!
To vote, you just go here:
Collectors Choice Flash Fiction Contest
: and click on The Dark Influence, fill out your name and e-mail (They won't spam you unless you request their newsletter, I know, I've filled out this form on their site before, they are not mining for your e-mail address) and submit! If I win, I will. . .do something cool. I'm open to your suggestions on that one.
So what are you waiting for?
Go Vote!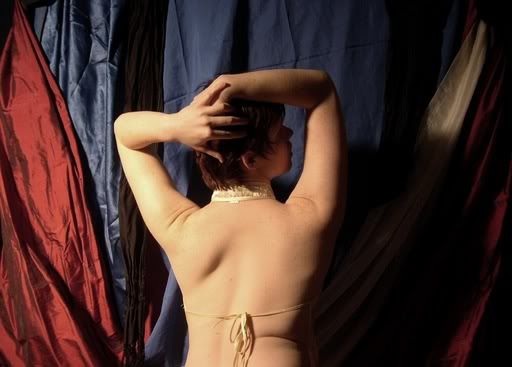 Most of you selected More Pictures of Blackwell on my informal poll. In order to bribe your votes, I give you the above picture.