Fourteen Models, A Reflective Series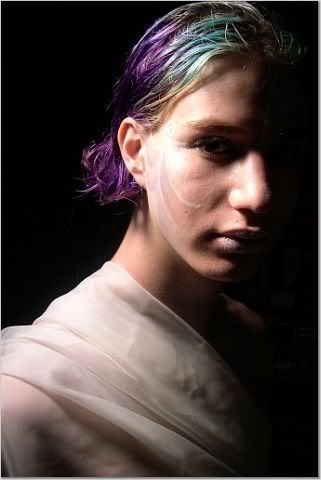 I haven't been able to work with this gentleman as much as I want, meaning, I've only worked with him once. This is a sensitive topic for me since I desire him more than any other male model. Every time I come up with a shoot that requires a gentleman, this sweet boy is the first man I think of. So, though my portfolio with him is limited, I include him in the fourteen because of my intense artistic desire for him.
I want him for my upcoming post-apocalyptic-cyber shoot in the ruins of an old mansion, a dark prince, slumped in heavy throne, a woman of mystery, a bound prisoner, a fallen warrior and a young Solidad.
(
Collapse
)