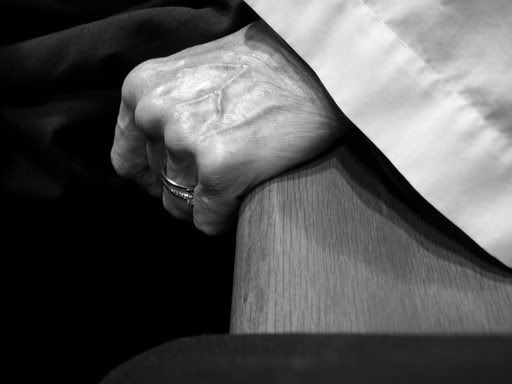 Shepards and cowboys, we got lots in common. We are, none of us, rich. We both walk loney ways, a hundred eyes watch us for direction and we got us nothin' but the sky to answer.
God talks to shepards. Talks to cowboys too, except we're a might quieter about it. God doesn't talk to kings or politicans, because those folk don't care for people. Shepards watch and seek and listen for the lost, God knows about that, and God likes to talk to them that know.
Out here, thoughts strech long, days sometimes, like the prayers of angels.
(
Collapse
)