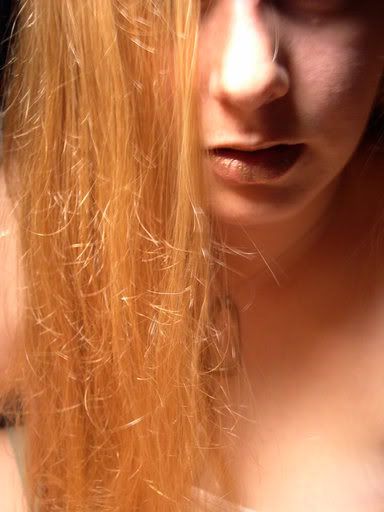 The pink-haired princess tentatively dropped her painted feet into the pool. She swam clumsily, hopping in the water. She wrapped her soft slick arms around my neck and cuddled close.
Trapped as I was, and fed a whole slaughtered cow every week, I had no desire to kill the precious little girl whose pet I had become.
Clasping our wet bodies together, I sang her a suicidal lullaby in my native tongue, my voice reverberating under the glass dome.
I rocked her as I would my own child. Our eyes closed inside the song.
(
Collapse
)