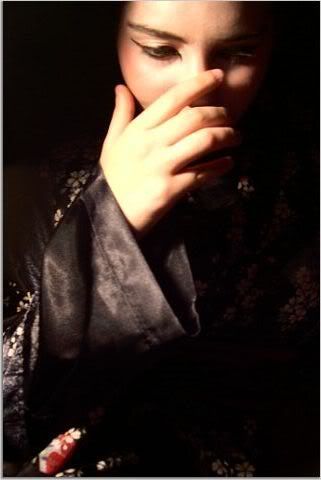 "What are you thinking?" Savler asked, concerned.
"Nothing." Aurora pushed the dead coiled shrimps around on her plate
"You're thinking something." Savler insisted. Aurora smirked and chuckled sadly.
"You don't want to know."
"I do! Tell me what you're thinking!" She sighed and shrugged.
"I'm thinking of ways to kill myself." He shook his head.
"Okay, next time I ask you what you're thinking, and you're thinking of ways to kill yourself, just lie, okay?"
"Okay."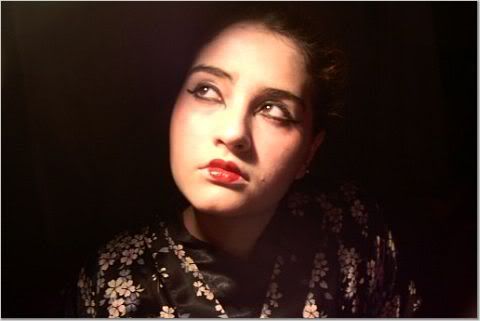 (
Collapse
)
(
Collapse
)
(
Collapse
)