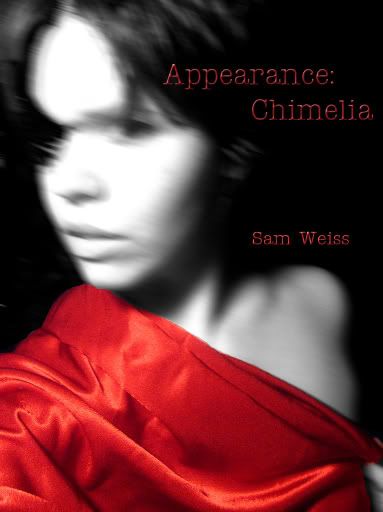 I am creating covers for books that will never be written. I was inspired by the concept of a Library of unwritten books. This is the seventh book cover in what currently looks like a 19-part series.

If you want a cover for your book, please tell me here:
Library of the Dream King


Appearance: Chamelia by Sam Weiss

Book Description from
deathtosmurfs

"Appearance: Chamelia". This is about the origins of a super-heroine who can go through chameleonic changes, and moves through society's classes with charismatic ease. Will she use these powers for good, or for evil?