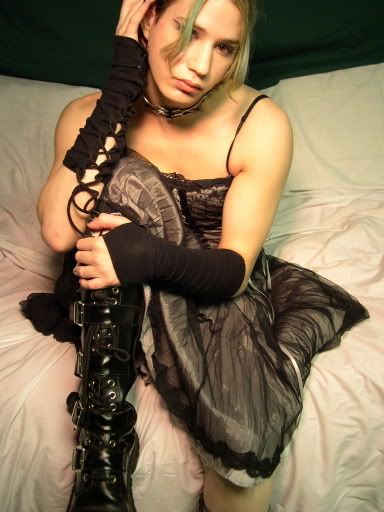 Though the whole photoshoot, I kept repeating "Little Girl, Big Boots"
It's not a trick. It's what you've been waiting for.
Okay, that's wrong.
It's what I've been waiting for.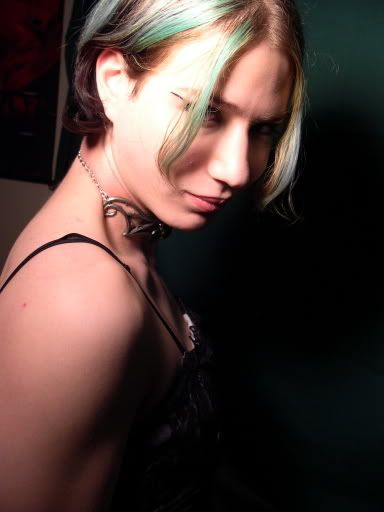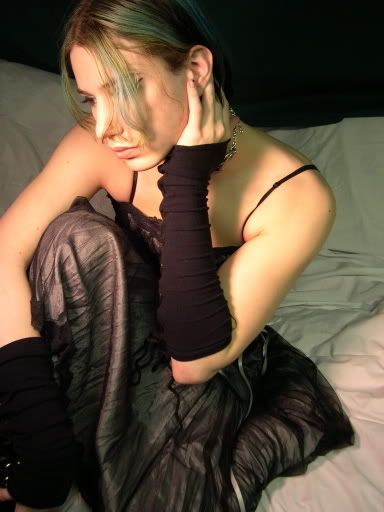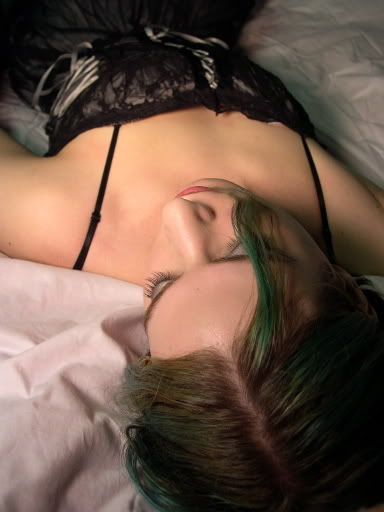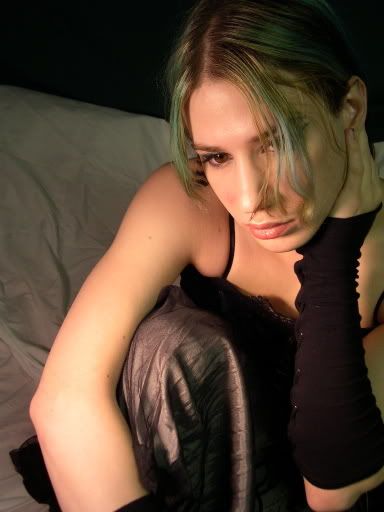 This is our first collaboration. d. did the makeup. I pressed the buttons.
We took so many. It was more than fun.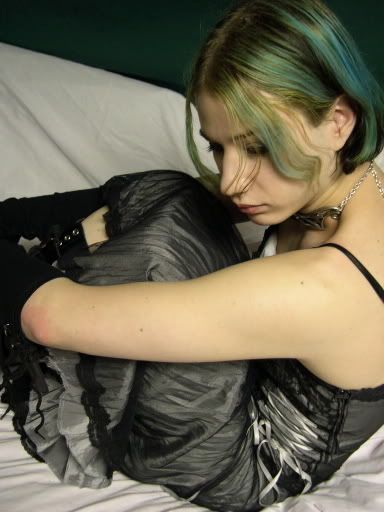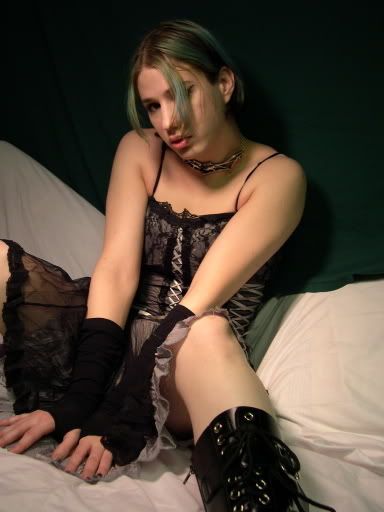 Another cover tomorrow. Sorry Soul Search, you'll go up on Thursday. I just couldn't wait anymore.